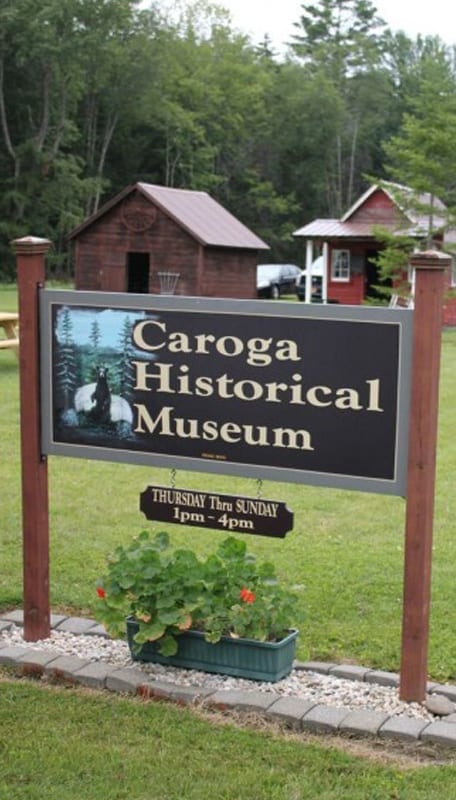 Caroga Historical Association
The Caroga Museum in New York State's Adirondack Park is comprised of a charming old farm house, an exhibit barn, a general store, a cobbler's shop, an ice house, and the most recent addition, Sherman's Park Arcade.
The Caroga Historical Association was born on the coat-tails of the 1976 national bicentennial which provided momentum for the 1977 opening of a town museum housed in rented quarters.
In 1981 the Association purchased the present museum site from a fourth generation settler in Caroga. The Caroga Historical Association is a non-profit organization chartered by the New York State Education Department.
Continued dedicated efforts on the part of its friends and supporters have made the Caroga Historical Museum a focal point in promoting and preserving the heritage of the Township of Caroga.
Open
July and August:
1pm to 4pm
Thursday thru Sunday
(518) 835-4400
145 London Bridge Road | Caroga Lake, NY 12032