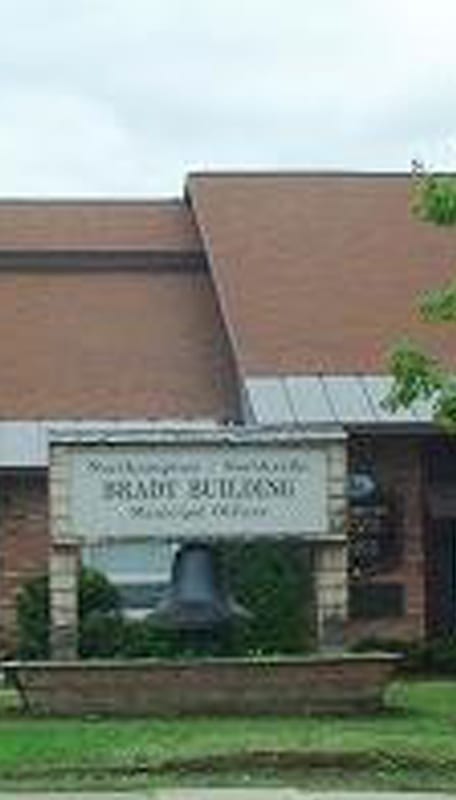 Paul Bradt Museum
Paul Bradt Museum hosts a collection of North American wildlife and artifacts. The Northampton Historical Museum (adjacent to the Bradt Museum) is a one room former schoolhouse preserving the history of the towns people.
The former Giffords Valley Schoolhouse #9, a classic one-room schoolhouse from the early 1800s, was moved to this location and now houses an interesting local history collection and genealogy information.
Hours:
July and August
Wednesday and Saturday
10 to 2.
June , September, October
open by appointment: call 863-2628
(518) 863-8829
412 S Main St. | Northville, NY 12134