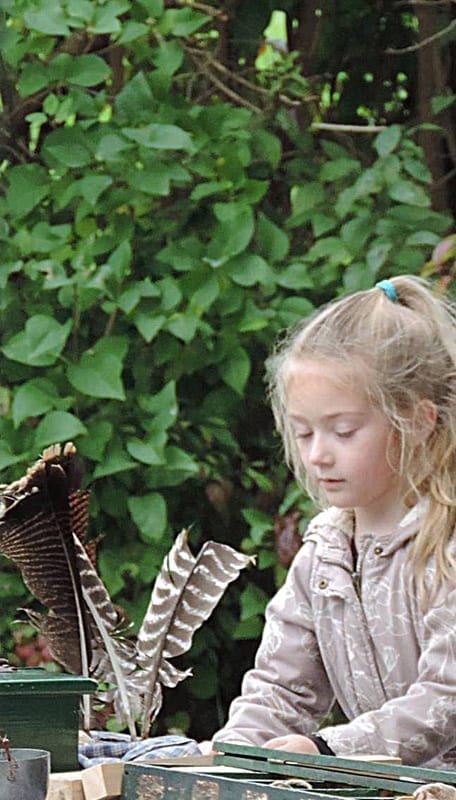 Fort Klock
Fort Klock was the frontier home of Johannes Klock. The homestead was built in 1750, as a fortified house and home to the Klock Family.
The site was well chosen by Johannes Klock for the advantages of fur trading and for defense. A spring in the cellar provided fresh water. A sheltered cove provided safe anchorage for the trading bateaux that piled the river. The walls of native limestone are over two foot thick. Through the walls of Fort Klock we can find loopholes (gun ports), tangible evidence of what life on the American frontier in the Mohawk Valley was really like. Behind these stout walls the struggles for life, liberty and freedom helped shape a new nation. The very concept of self government was unknown to the people of the world at that time. 
One of the most interesting and important historical events in the vicinity of Fort Klock were the battles of Stone Arabia and Klock's Field fought on October 19, 1780. The battles terminated Johnson's great raid on the Schoharie and Mohawk Valleys. The battle of Klock's Field seems to have taken place about a mile west of Fort Klock. The historian Jeptha R. Simms did record that on the day of the battle the widow of Peter Hanner was struck in the head by a nearly spent musket ball while standing near the southeast window of the fort. The ball, having lost most of the momentum, did not do the woman great harm. On the same day, John Leonhardt (Krauss) Crouse, shot and killed a British soldier from behind the walls of the fort and went out from the fort to take the soldier's horse and baggage. John Crouse had married Magdalena, the daughter of Johannes Klock.
The battles of Stone Arabia and Klock's Field were the last battles fought in the Mohawk Valley during the Revolutionary War, but the sparks struck by the flintlock muskets lit the fires of freedom in patriot hearts and minds throughout the Mohawk Valley. Those sparks have, in no small measure, inspired America in her never ceasing struggle to preserve that freedom.
Our love of freedom, our respect for the rights and privileges of the common man, our belief in equal opportunity for every citizen, stems from those unconquerable pioneer forebearers, many of whom took refuge behind the solid stone walls of Fort Klock and leveled their flintlocks through the loopholes in the name of freedom.
Fort Klock is open
Tuesday through Sunday
9 a.m. to 5 p.m.
May 20th through Columbus Day.
(518) 568-7779
7203 St. Hwy. 5 | St Johnsville NY 13452