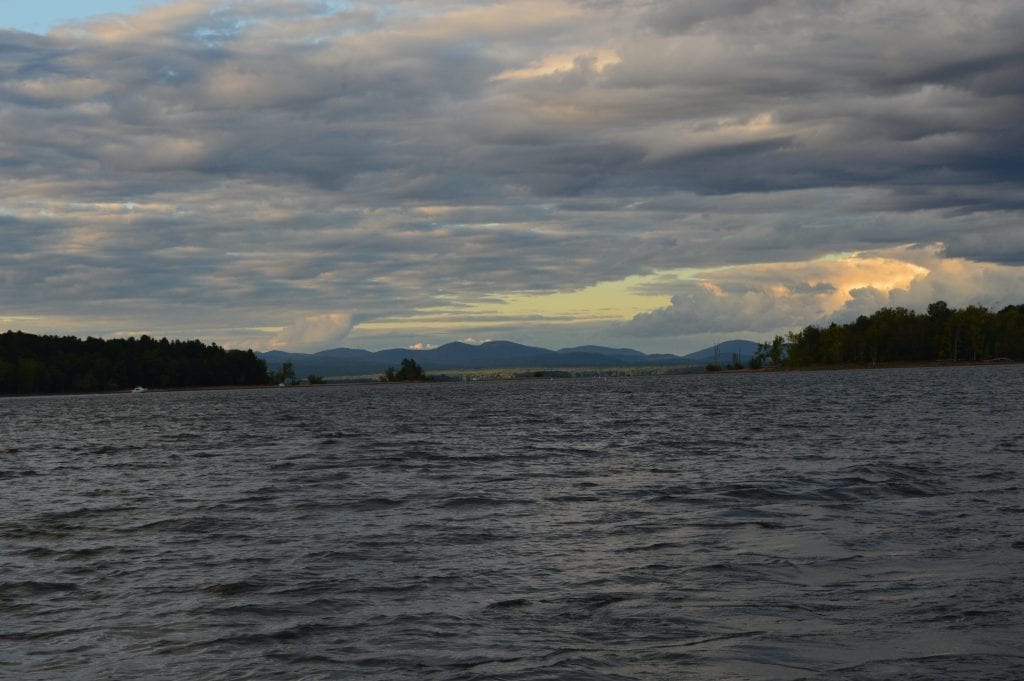 September 1st, 2016
Water Temperature:
is 78 Degrees – Closer to 80 Degrees by the Dam


Water Level:
We are down only about 6 inches since the last Lake report and are at our Historical Average for this time of year.

The Trap Islands – we have the nose on shore and are sitting in about 6 feet of water.

Walley's –  has about 6 feet of water at the launch. Just stay to the private dock side and away from the courtesy docks.

Lakeside – is the same situation stay in the channel and you should be fine.

Scout Island – has about 12 feet of water in the channel o n the Mayfield side. Atay left, portside. The other side has about 20 feet of water.

Sand Island  – has plenty pf beach and plenty of water – just be careful if you are coming in through the back side. Stay out towards Broadalbin by the point.

Stump Ally – Obviously stay out of there right now.

If you are nervous about the water level, just stay North of Sinclair Point. There is plenty of water all the way to the dam ( about 30-40 feet)

The rest of the lake has plenty of water – Just Pay Attention. It is better for people who know where they are going.
Fishing:
had been coming a little hard right now, but is picking up with the cooler weather.
Tip of the Week:
Make sure to trim your motor up before you take it out of the water!

And look at it this way, if you rip up your lower unit ….. It's the end of the Season – and you have ALL WINTER to fix it!!!